About the Journal
The SoReMo initiative at Illinios Tech empowers students to enact the positive societal change they are passionate about within Illinios Tech, Chicago, and beyond.
SoReMo Fellows' projects are the cornerstone of the initiative, which supports, builds, and works to sustain Socially Responsible Modeling, Computation, and Design. 
We publish an issue each time a cohort of Fellows completes a round of projects; each project report is peer-reviewed and subject-matter-expert reviewed. The inaugural issue is planned in June 2021.
Current Issue
Vol. 2 No. 1 (2022): Fall 2021 Projects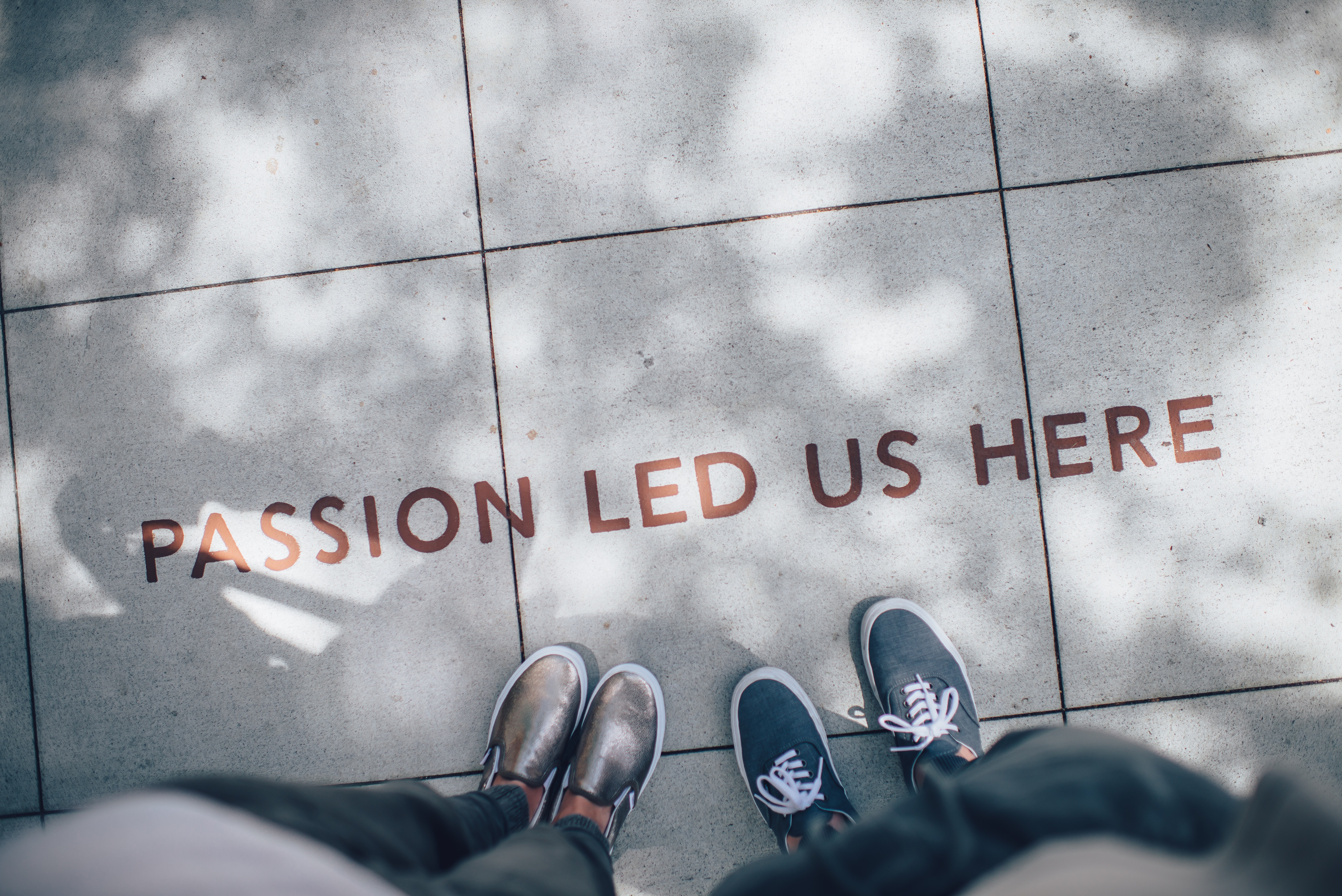 Congratulations to the Fall 2021 class of SoReMo Fellows! Read all about the completed projects in this issue of our in-house peer-reviewed publication. 
Volume 2 is dedicated to Fall 2021 projects; we will be publishing two issues for the five total projects in this volume. 
View All Issues
Visit the homepage of the SoReMo iniitiative to learn more about what we do.